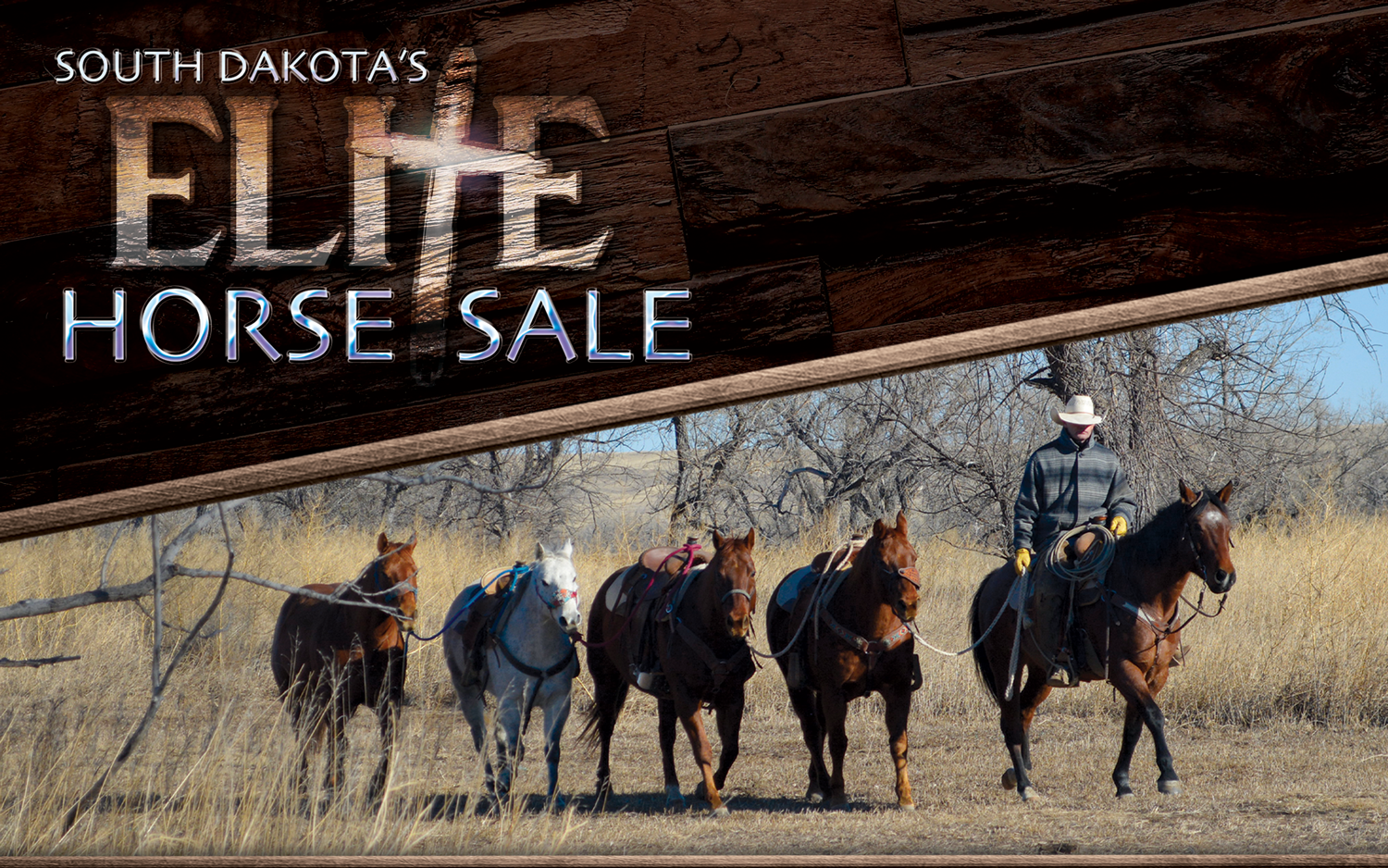 July 29, 2023

Preview 9:00 – 1:00  |  Sale at 2:00pm (mst)

15 miles East of Sturgis, SD at Martin Arena
Offering

saddle horses, fancy 

bred colts and broodmares. From some of South Dakota's finest horsemen.

There will be all ages of horses offered with each one vetted by the Martin family for ability and disposition.
Regardless of the type of riding you do, these horses can be taken in any direction.
We take pride in the fact that we scrape snow off our horses backs and use them on a daily basis.
Horses ridden by horsemen and selected by horsemen
The South Dakota Elite Horse Sale has been a goal of ours for years and is finally coming to fruition. We've always wanted to put on a sale that offers a platform for our great horsemen of South Dakota to be represented on a national level. We are a ranching family that believes in honesty, good horsemanship and a hard days work. We feel that we are selling these select cowboys reputations and ours as much as we are selling these horses.
The horses are chosen from horsemen that we personally know and work with throughout the year. These horses are used year round on the ranch through calving, branding, but also throughout the summer in the rodeo arena as well. This foundation, we believe, insures that these horses can go in any direction.
This is not a typical horse sale where anyone can sign up. This is an invite only sale. We know that these cowboys will talk to you about their horses and will be completely honest about what they are and their abilities. We are taking it upon ourselves to ensure that we see, use and ensure all horses are what they say they are. This type of sale we believe ensures that there are no horse traders involved in bringing horses.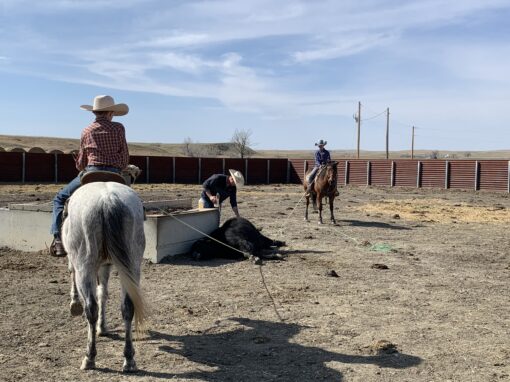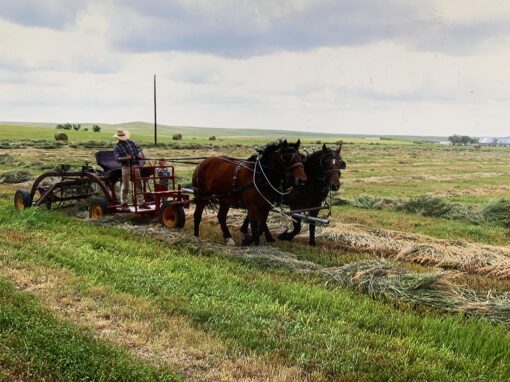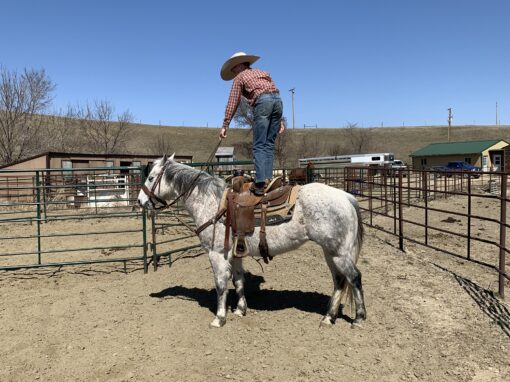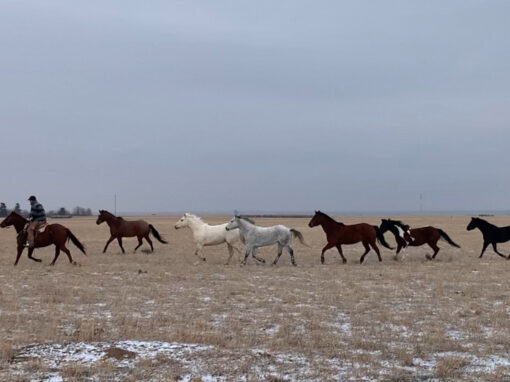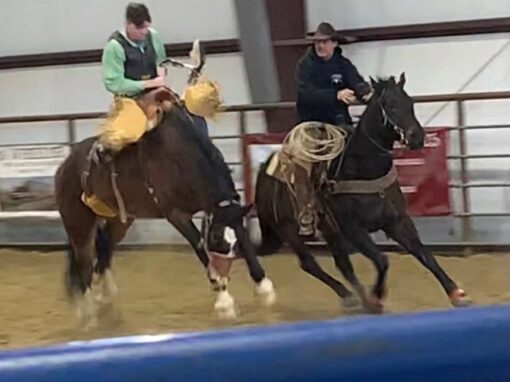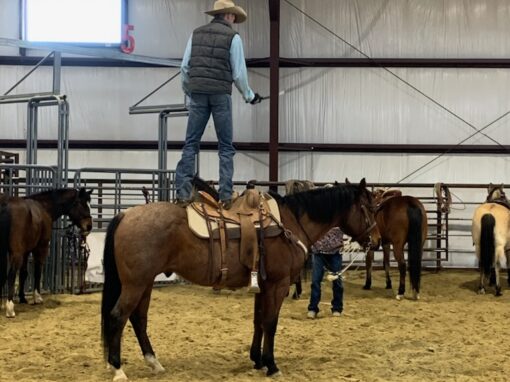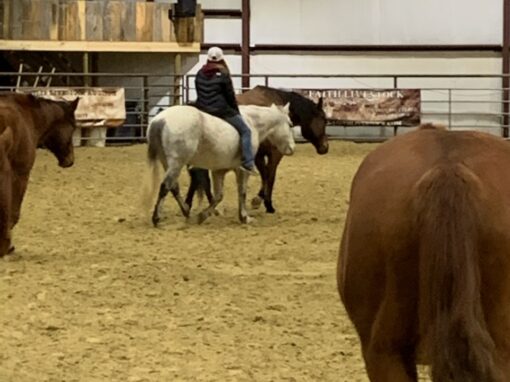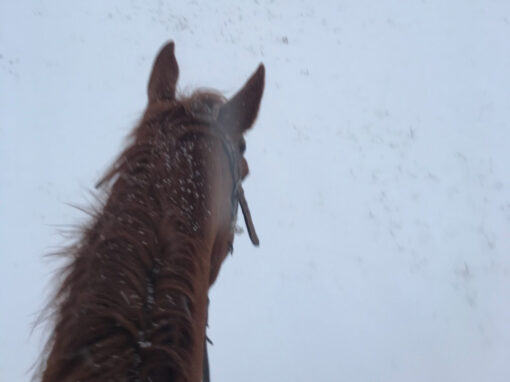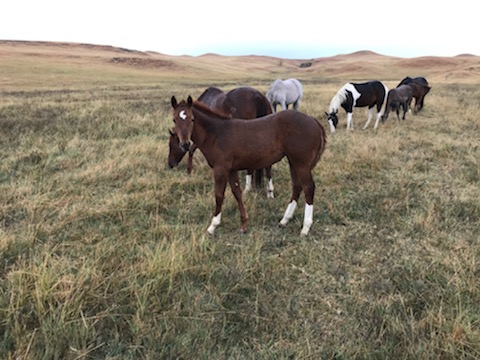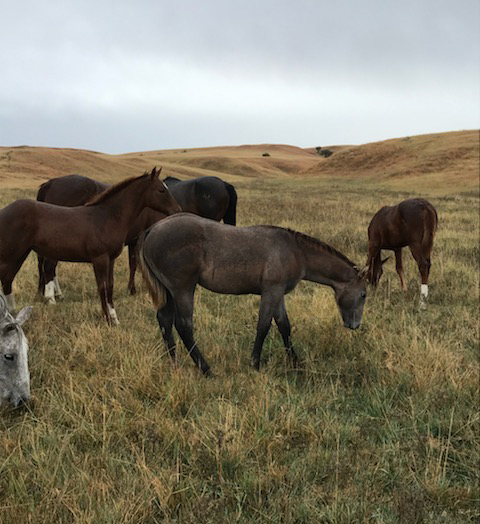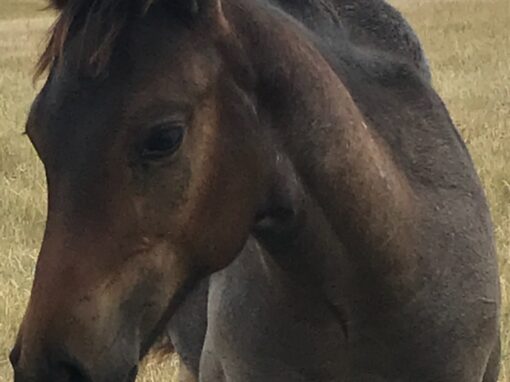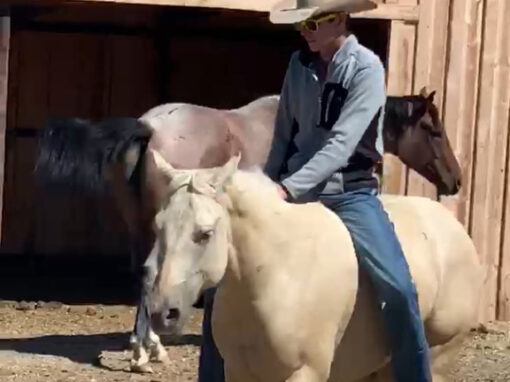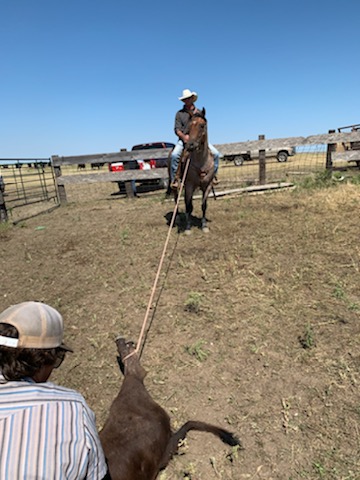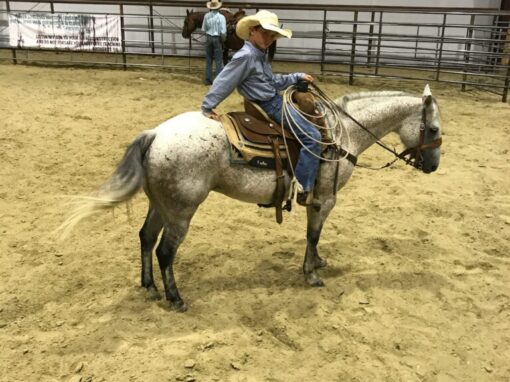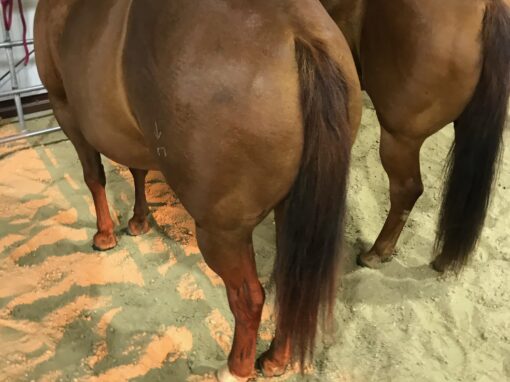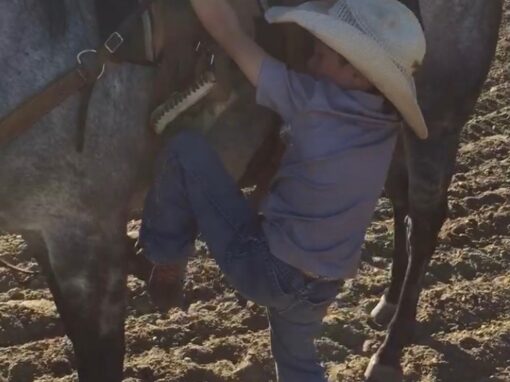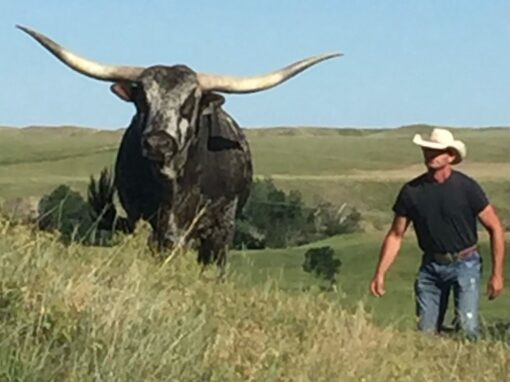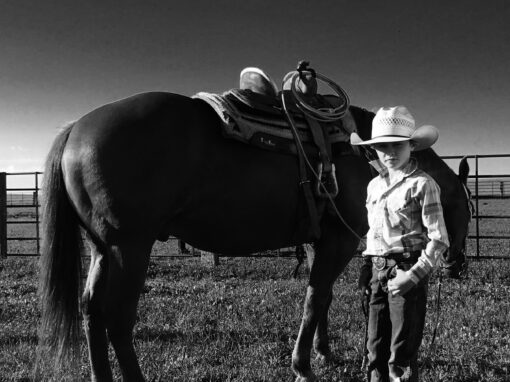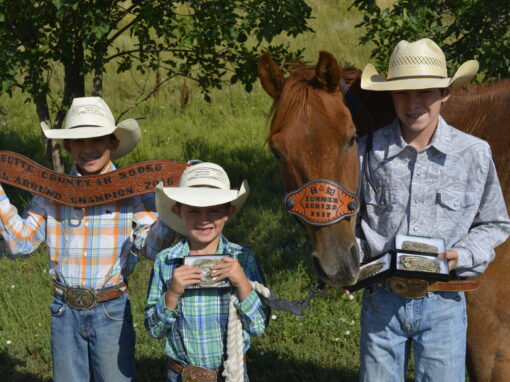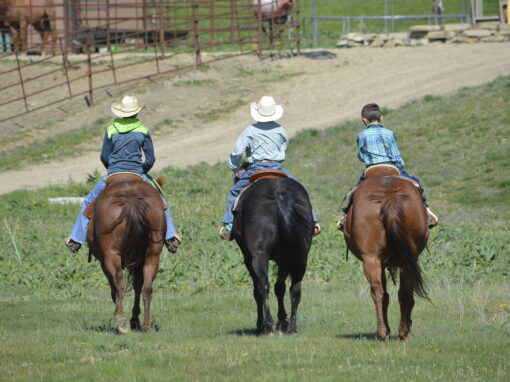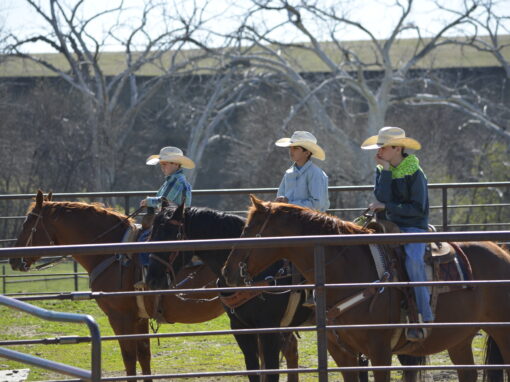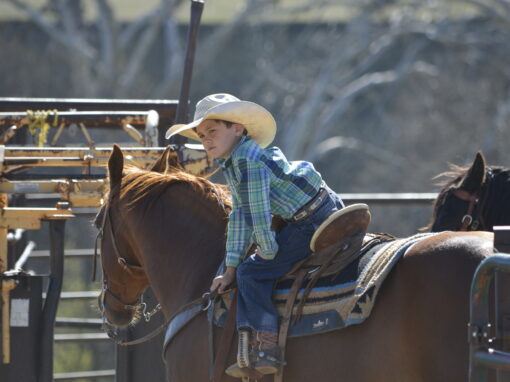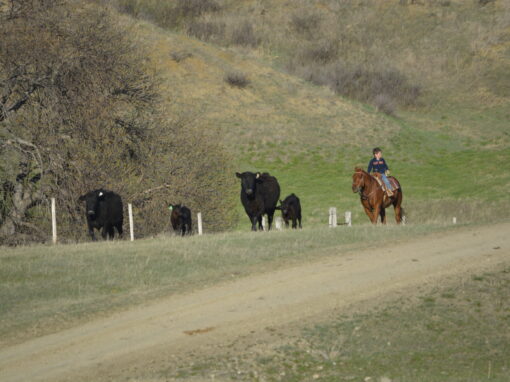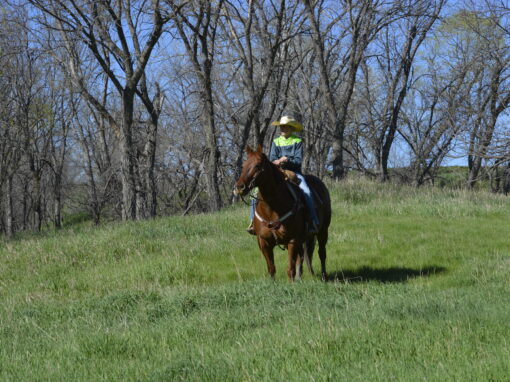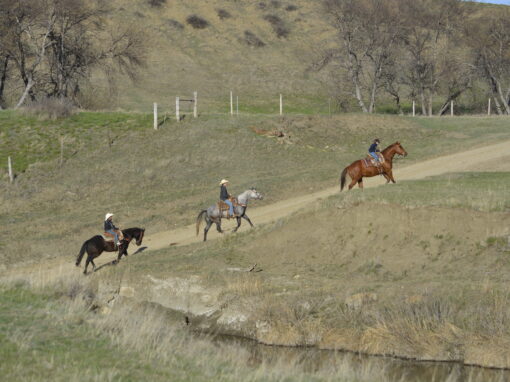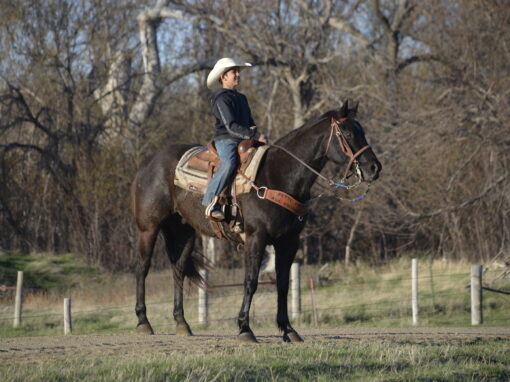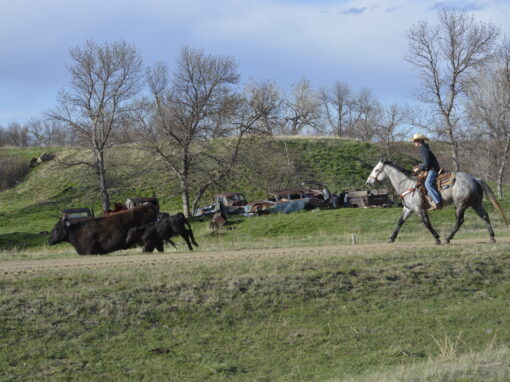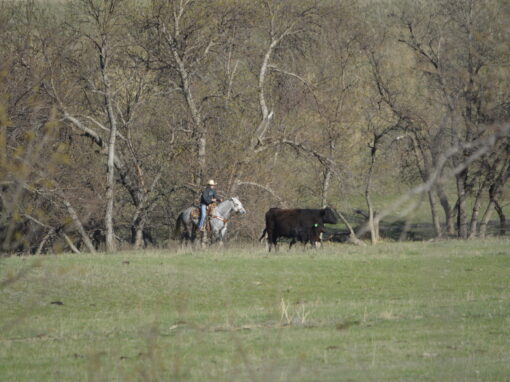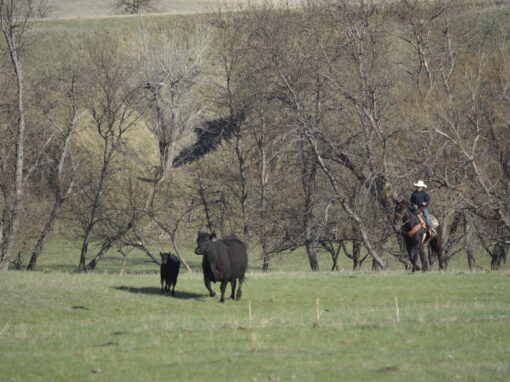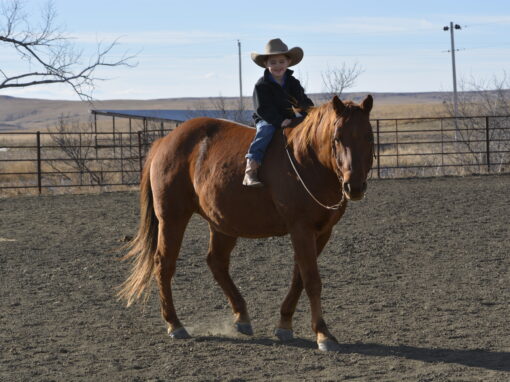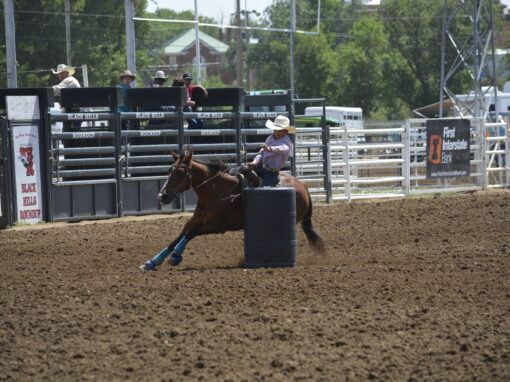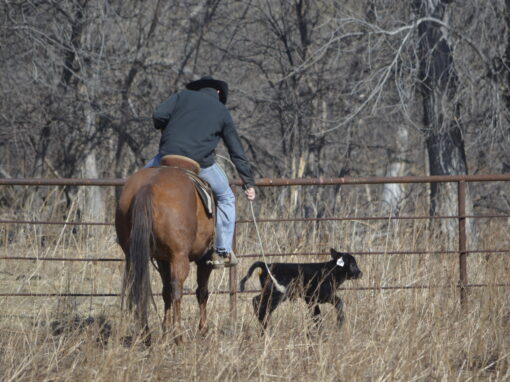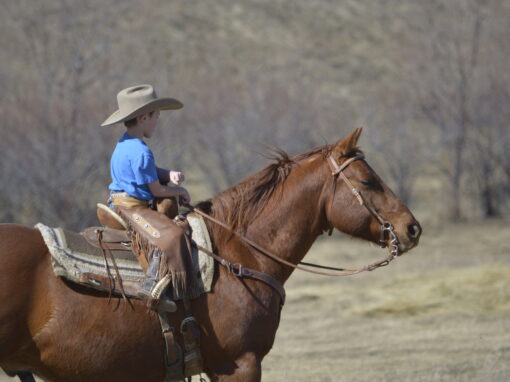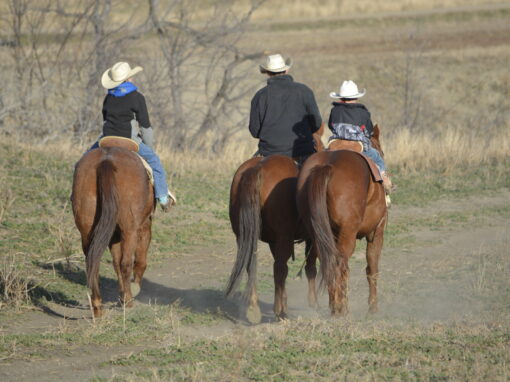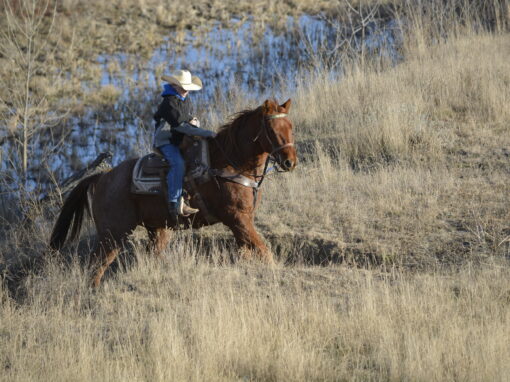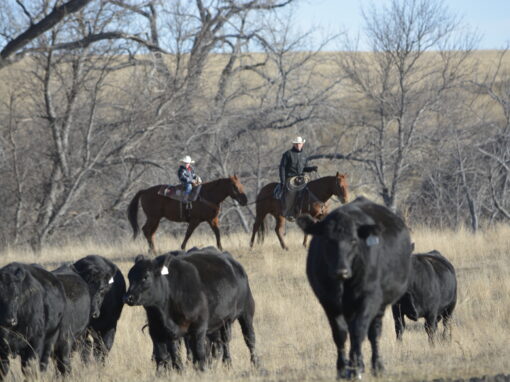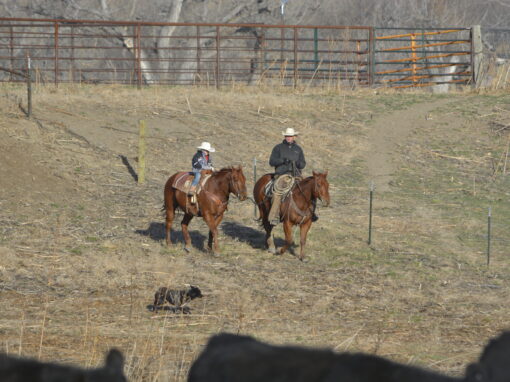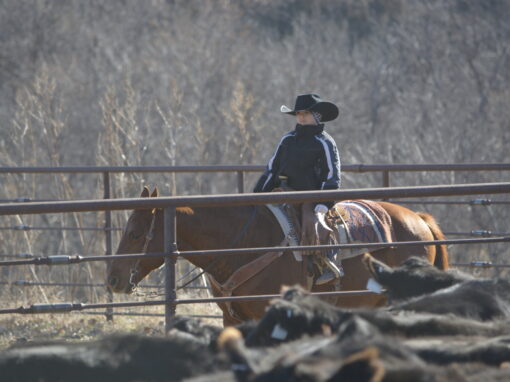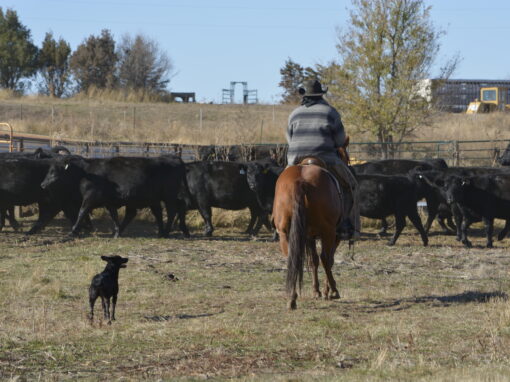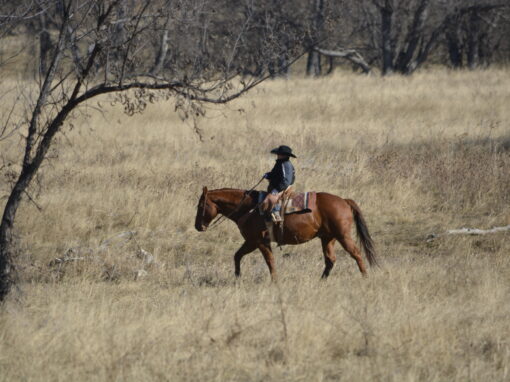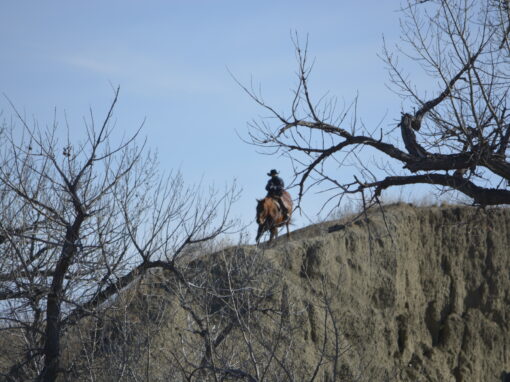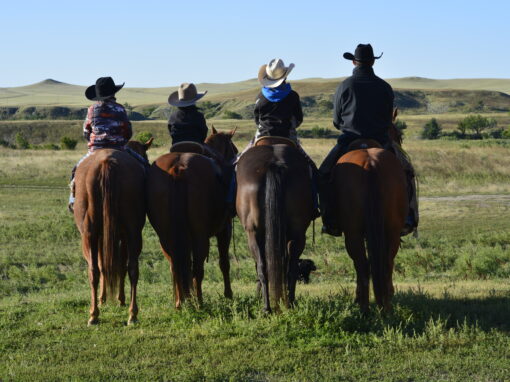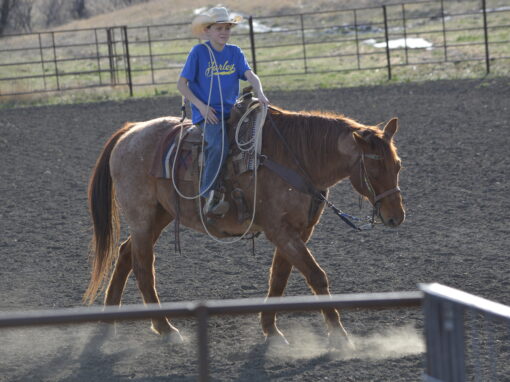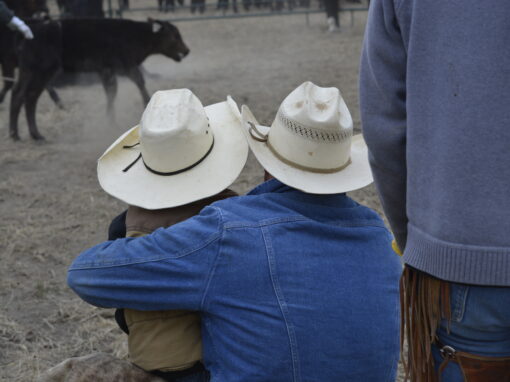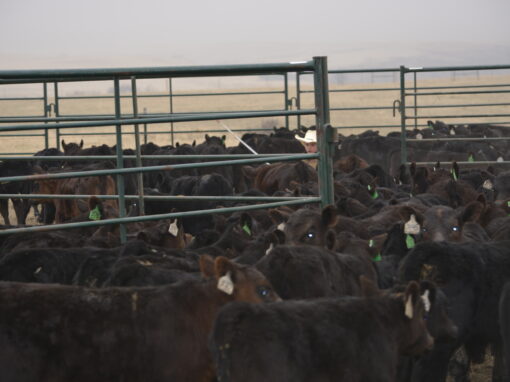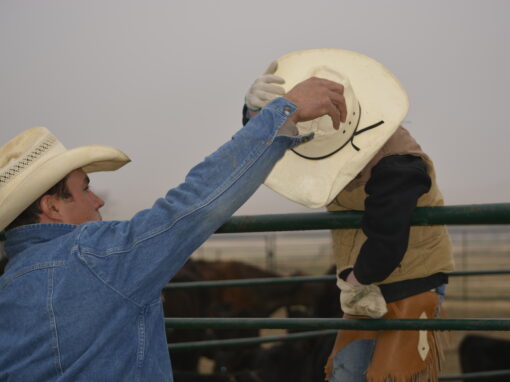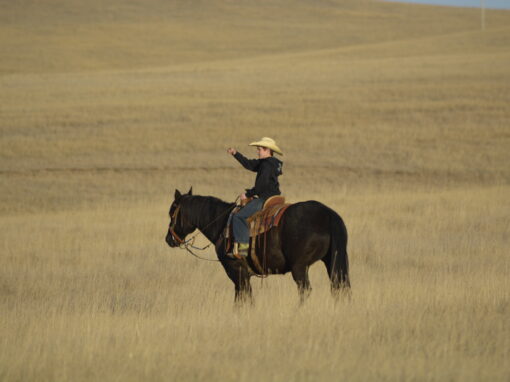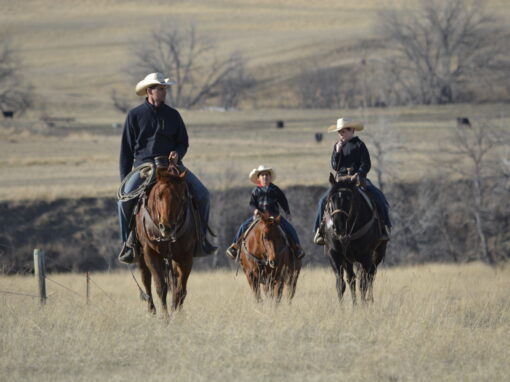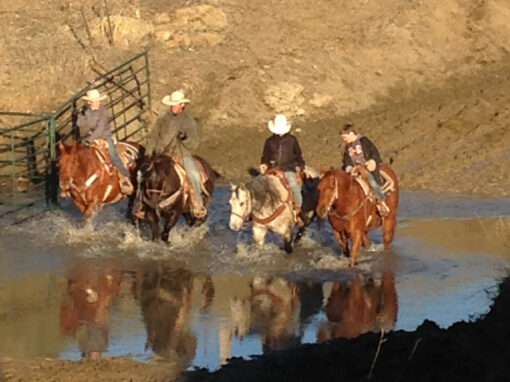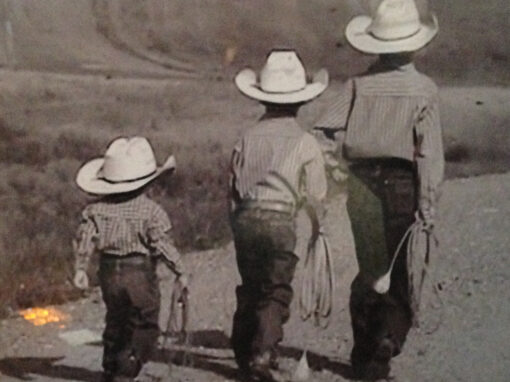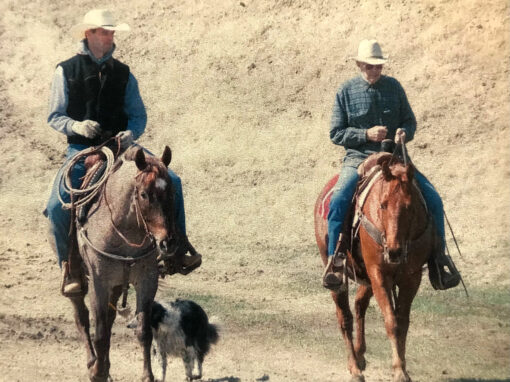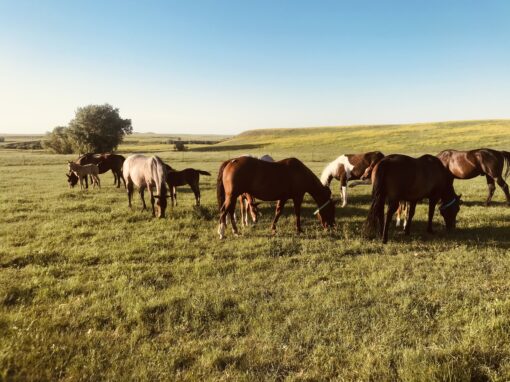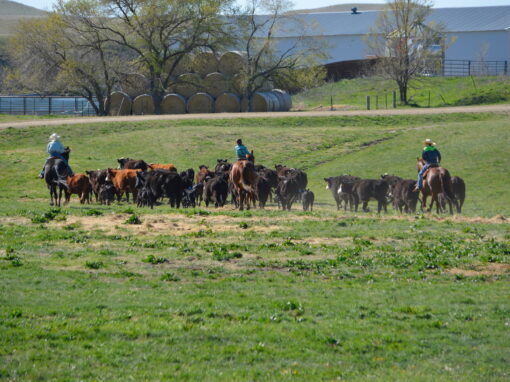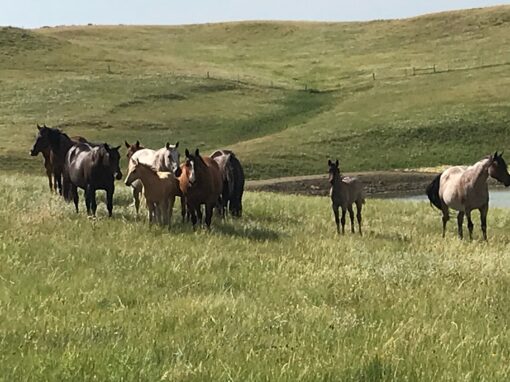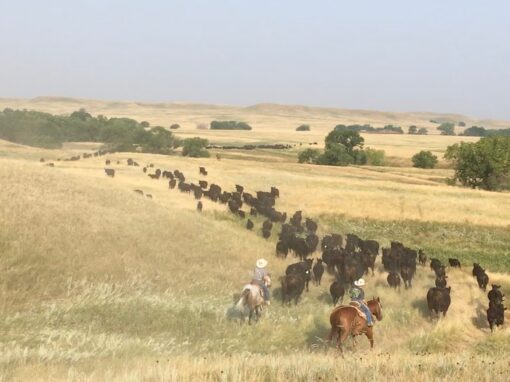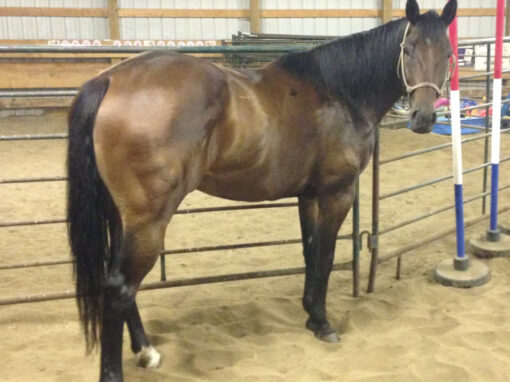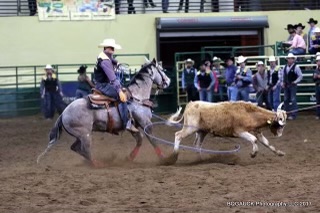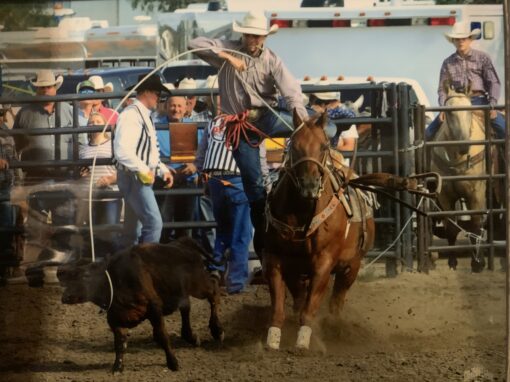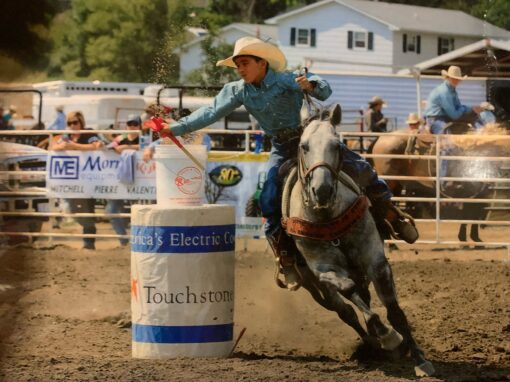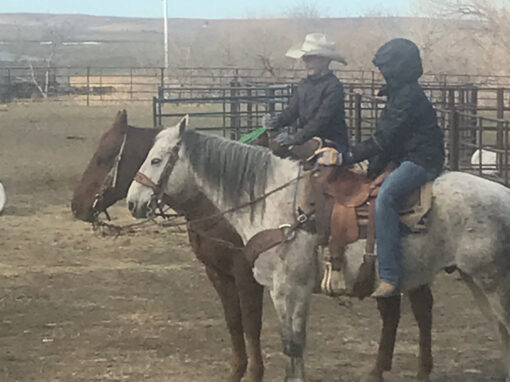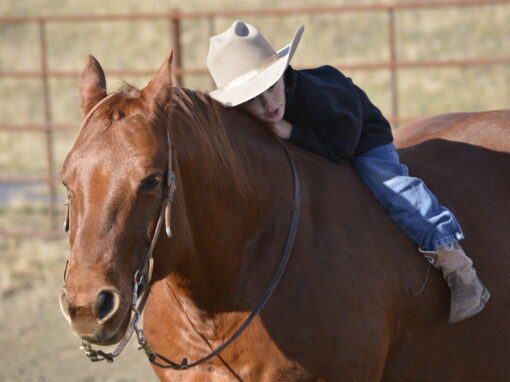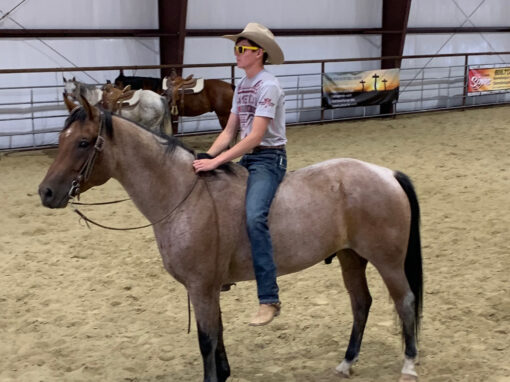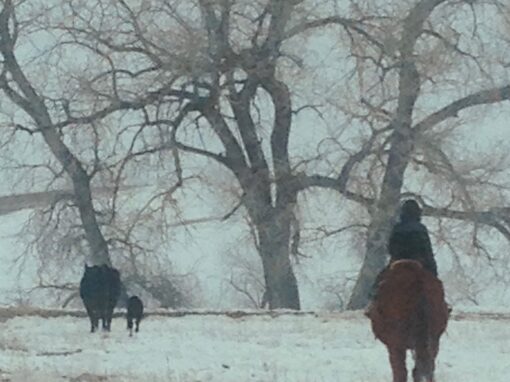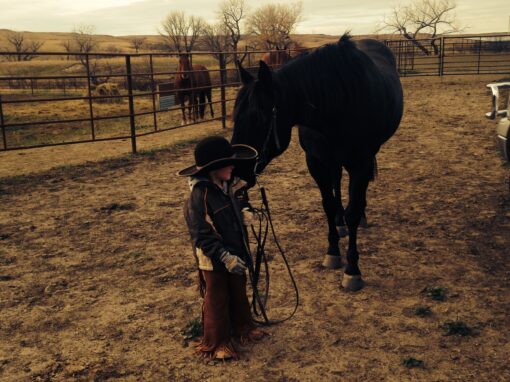 View the Catalog Online
Catalogs will be available day of sale.
Martin Arena | Driving Directions
Go 15 miles East of Sturgis, on Highway 34. Turn North on 142nd Ave, between mile marker 52 ad 53. Go North 1 mile and it is the only place on your right.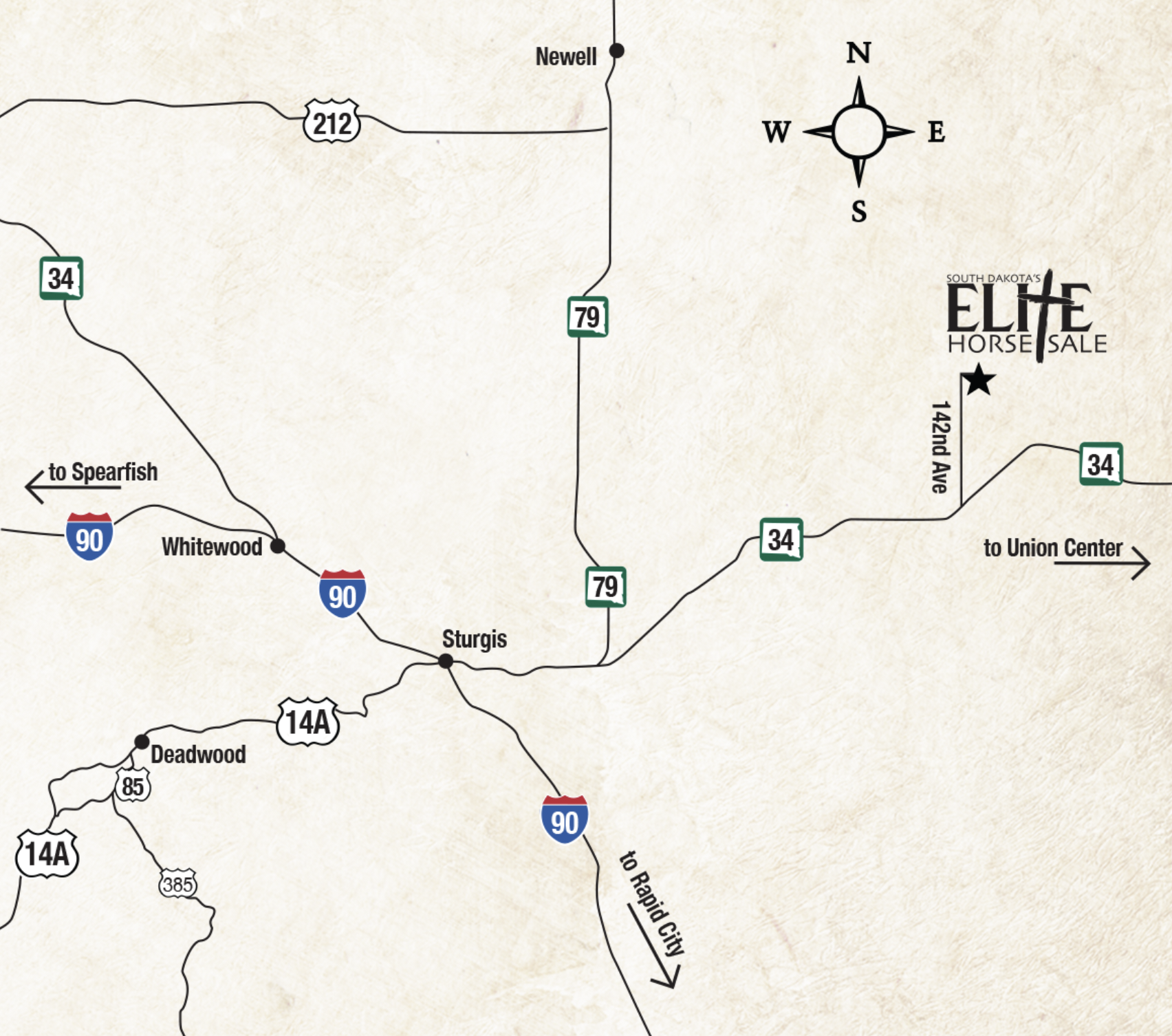 Call Us
Billy Martin  |  605.515.0503
Auctioneer
Seth Weishaar  |  605.210.1124